Tips for having a relaxing wedding morning
After months of planning, the wedding day is here and it's time to enjoy! There is a long day ahead and you want to enjoy it all the way and not to get exhausted before the party starts. Let us help you to avoid the nervousness and excitement get to you on YOUR day, so you arrive at the aisle in your BEST you. For that, make sure you start the day in the right way by following these tips!
How to Ensure the Morning of Your Wedding is Stress-Free
We know you will probably have the rehearsal dinner or another kind of event with friends and family, but think that this one is for you to start getting ready for you big day, so please don't get exhausted! Have a nice time, relax with them and laugh… and call it early! You want your full energy for the day after.
Forget about alarm clocks
You don't want to start the day with that noise… You should wake up at the time your body needs to. You will be more relaxed and it give you that extra beauty rest you need for your wedding day.
Wear comfortable prep attire
Still some hours for you to get dressed. Till then you need to be comfortable and with the right attire for you to get ready. One important tip that you must follow is to wear a button shirt or dress, so you can remove it after your hair is done without destroying it! Don't think we need to say that… but just in case, of course, avoid heels.
Lay out your dress and accessories
One more thing before you leave the room. Lay out your dress and accessories. Double check you have everything and everything is in perfect condition and ready for you to wear it. Leave it like this and…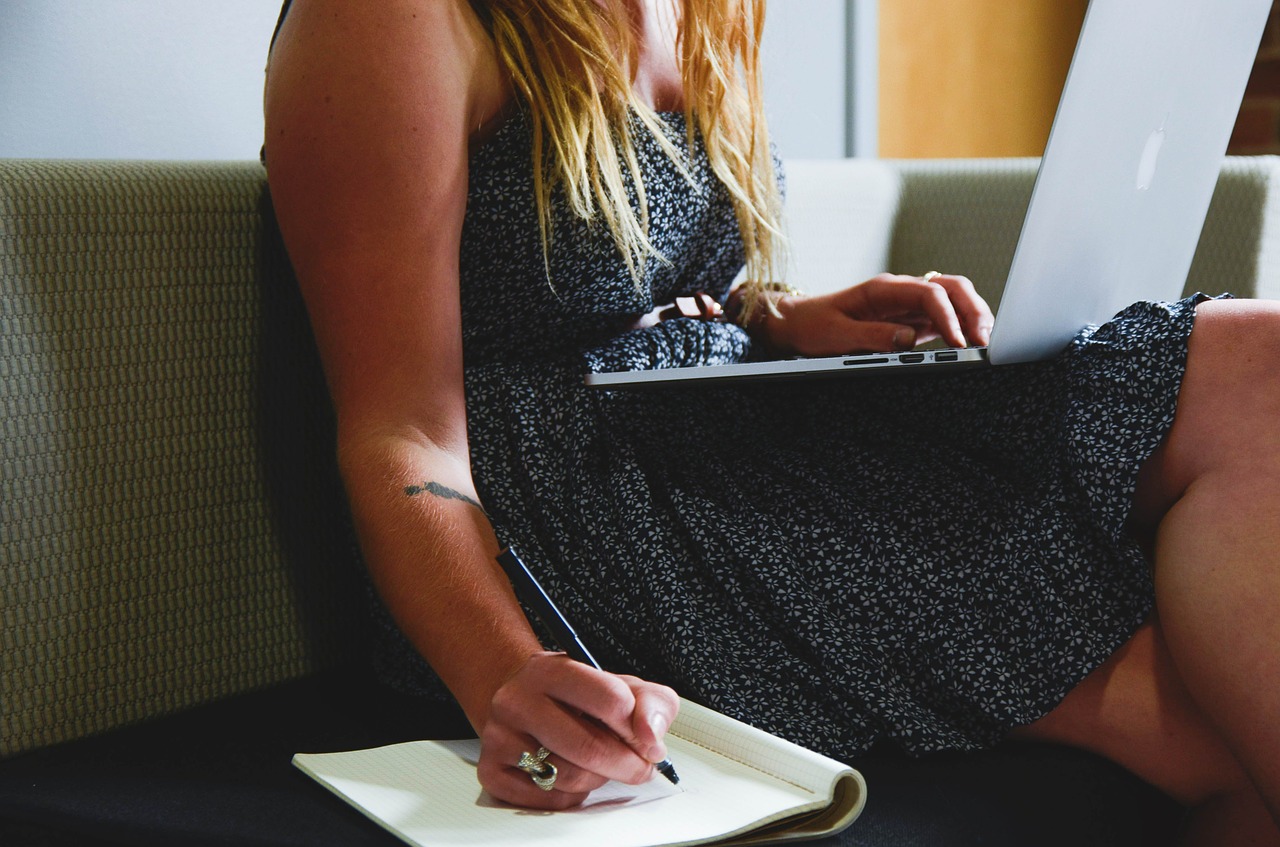 Everything is ready, everything is perfcet and there is nothing else you can do. Trust your wedding planner and relax! Go and enjoy the following points.
Breakfast is always important, and specially that day. It is known brides don't eat much on the day of their wedding because of the excitement, nervousness, wanting to spend time with friends and family and just because they are enjoying that time so much… So it is in the morning when you can't skip breakfast. Make sure is healthy like yogurt with granola and fruit that will give you energy. Avoid greasy food in order not to feel bloated on your big day.
Take care of your surroundings
In order for you to keep calm and relaxed is very important to accommodate your surroundings in that way. Natural items, candles and relaxing scent can help. And don't forget about playing the music you love.
When planning the schedule of the day, make sure you plan enough time for hair and make-up. You want it to be perfect and without rushing. In case the wedding party is using the same artists, make sure everyone knows the schedule in order to avoid provoking unnecessary stress.
And the last very important tip… leave extra time to actually have time to enjoy the process! Open a bottle of champagne and let the celebration start with your last toast with your bridal party!