A little love from our brides & grooms
There are few things as exciting as seeing our happy couples start on their wedding adventure, except sharing the love they showered up on us.
Cascais Wedding – May 2019
So many thanks to Agnes for bringing everything we hoped our wedding would be and more to life. The day couldn't have gone any better and this was all down to Agnes' hard work and being a friendly point of contact throughout the whole planning process. You understood our vision perfectly and your input throughout was priceless. If you need a wedding planner, get in touch with White Dots! Thanks again Agnes, so many happy memories! xxx
Estoril Wedding – June 2019
Agnes was fantastic to work with! She made our wedding planning experience really fun and enjoyable. She was always available whenever we had a question and did everything to make sure our day was exactly how we wanted it to be. We entered this process looking for a wedding planner and finished it with memories of an incredible wedding day and a lovely new friend 🙂 I wouldn't hesitate to recommend Agnes and White Dots to anyone looking for a friendly, thoughtful and efficient planner for their own special day!
Cascais Wedding – July 2019
Agnes has been a huge help in helping us plan our destination wedding. We've had a wonderful weekend in Cascais (outside Lisbon on the Atlantic Coast) and created unforgettable memories. Thank you Agnes for being part of our journey!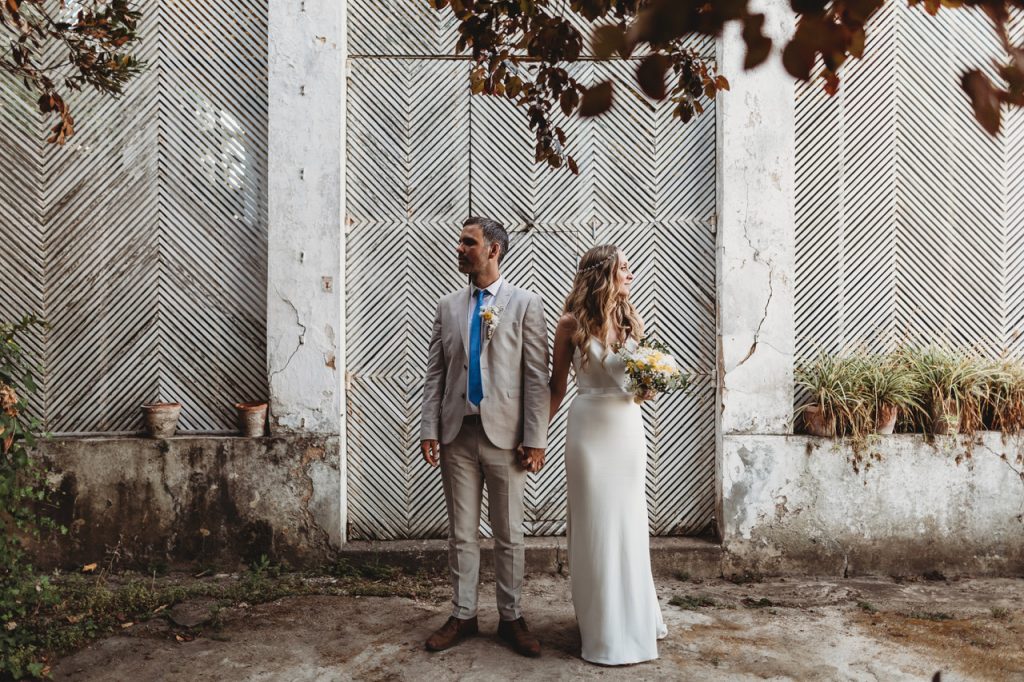 Lisbon Wedding – July 2019
Agnes worked with us to create a magical and unforgettable wedding weekend. Our guests travelled from across the world to experience an incredible venue – a hidden gem in the heart of Lisbon, delicious food, romantic gospel choirs, street performers, a heart warming celebrant and much much more… We will be forever grateful to Agnes for her dedication, creativity and commitment to creating the most epic wedding ever. Tailored brilliantly to our personalities, the beautiful memories created will live with us (and our guests) forever!