5 Wedding theme ideas that will make your wedding unforgettable
Nowadays, a wedding can come in various shapes and sizes and can therefore have many different themes. You can of course have a traditional one but for adventurous couples that want to surprise their guests, here are a few theme ideas of a non traditional wedding. You are the architect of your wedding and with the help of your wedding planner, you change anything you'd like from the venue you want to choose to the services that you want to perform at your wedding. As a wedding planner, I have seen many different styles for weddings and I want to present some of the most recurrent to you.
FIND THE PERFECT THEME FOR YOUR WEDDING
An extravagant wedding basically has what a traditional wedding has but bigger and more elaborate. It will certainly make a statement and will be a day that none of your guests will forget! Unfortunately, this kind of wedding requires quite a big budget to be executed.
A style that is becoming very popular and is certainly very instagram-like; is what I call a simple or spring wedding. It consists in having a wedding that is not too elaborate or extravagant while still being chic. One of the main advantages of this type of wedding is that it is less expensive than a traditional one.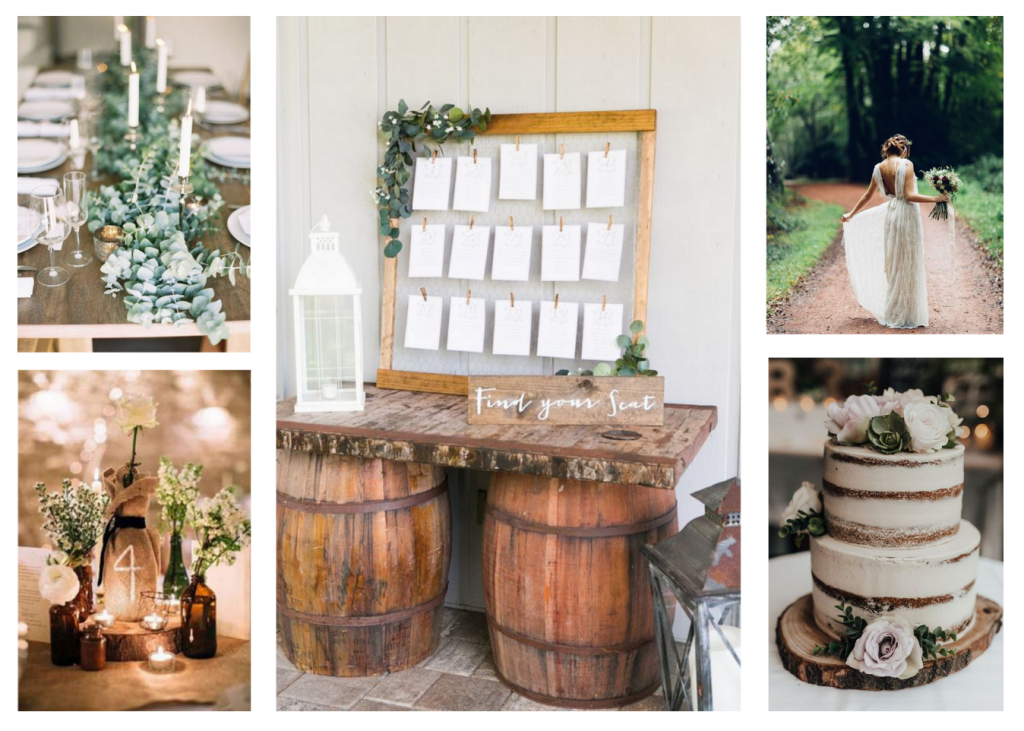 Another style, that can be mistaken for a simple wedding, is a rustic wedding. This style of wedding can resemble in some aspects to the style we saw previously, but it takes simplicity to yet another level. Tables won't have a tablecloth, some decorations will seem like a DIY, the lighting will be warm and dim, … The overall feel of the atmosphere of this kind of wedding is very relaxed and welcoming. This style is also very suitable for a beach wedding or forest wedding. I have already seen many examples of this on Portugal's beautiful coast. Furthermore, this theme is perfect if you are on a budget.
The vintage style is adequate for any couple that wishes to take a step back in time on their special day. There are different 'levels' of vintage; it can go from little details to being the main focus of your wedding. If you are planning to have a vintage wedding, I would recommend renting an old cottage house or villa to host the dinner in order to emphasize its theme.
The complete opposite to the vintage themed wedding, is the modern wedding. By modern, I do not mean futuristic or resembling science-fiction in any way, although you can choose any of these themes if you wish, but simply with more minimalist and abstract decoration which could make the guests feel like they have entered an art gallery.
Did you like these ideas and did they inspire you in the planning of your special day? If they did, I am glad I could help. However, whichever may be the theme you choose for your wedding, the most important thing is that it reflects your personality and that you share your love with all your guests.